Jun
23
2023
Jun 23 2023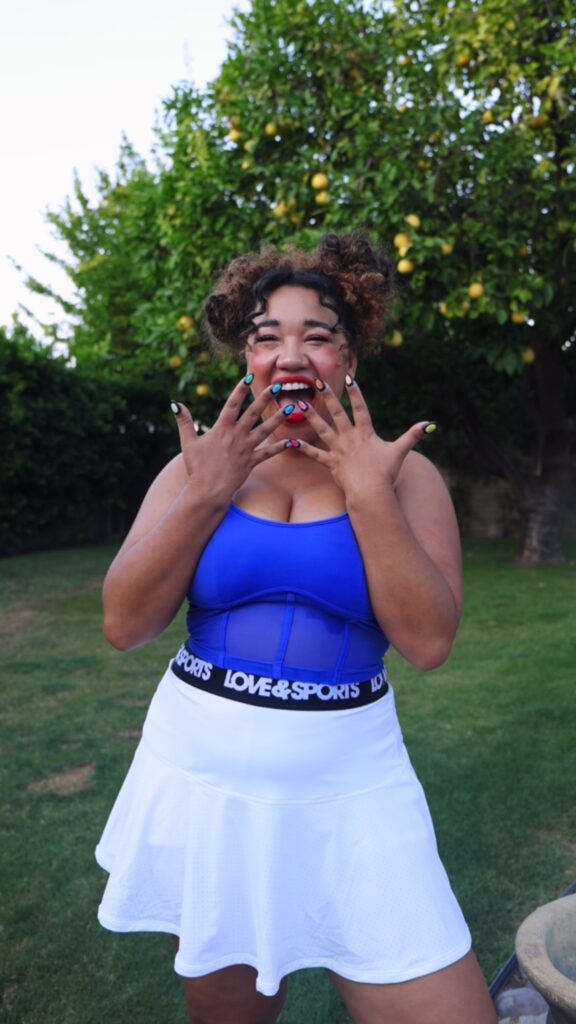 I don't know about you but buying cute active wear always encourages me to move my body! (this post is sponsored by Walmart)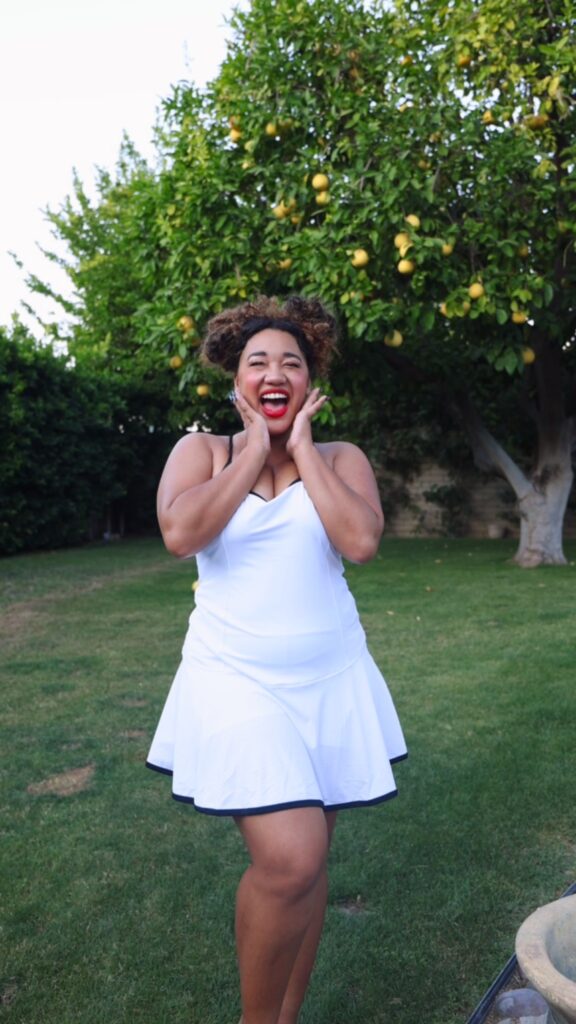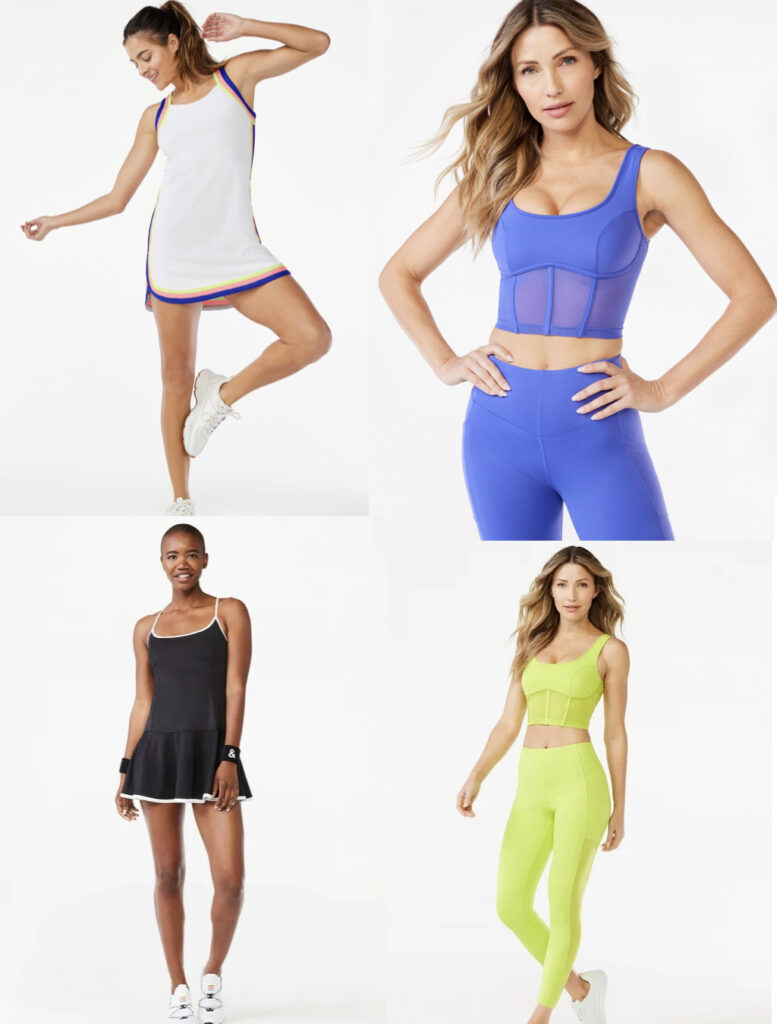 Today I'm partnering with Walmart to share some of my favorites with you so you can get your sweat on! Walmart has some of the best collection of colorful & cute activewear for all sizes. I love how they have worked to bring diverse styles, sizes & models to their site too! It really helps me when shopping to see bodies and people who look like me!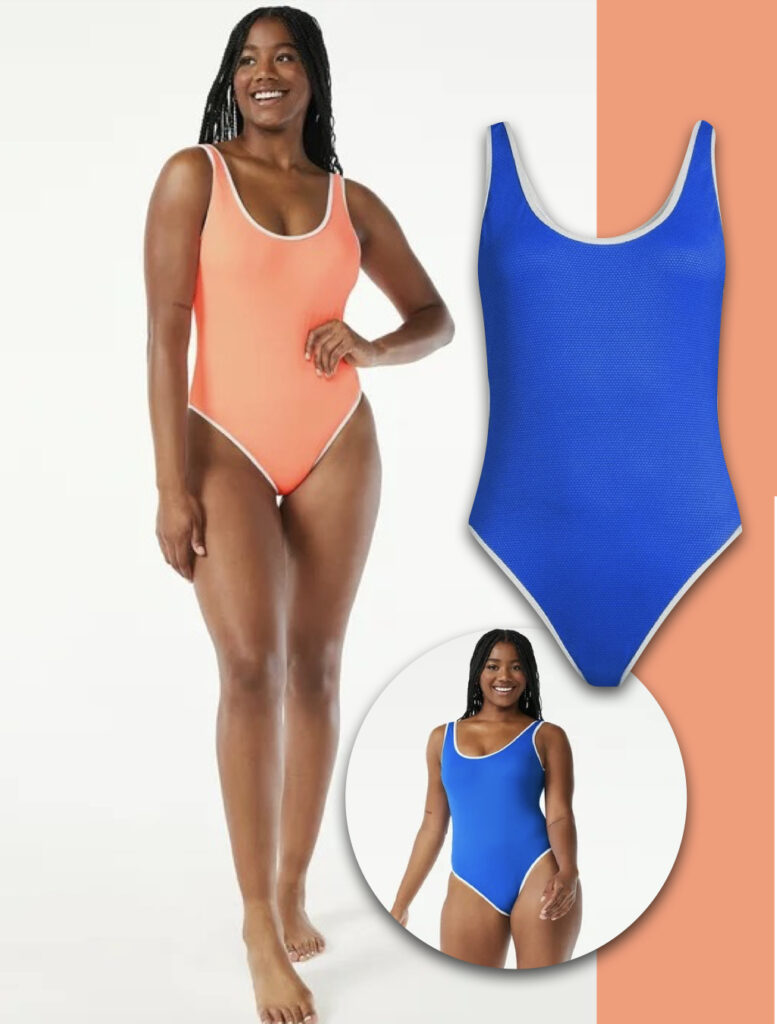 I also love to find trusted brands I can return to over and over again, this gives me a sense of confidence when shopping! For active wear I love Love & sports & Sofia active by Sofia Vergara, both at Walmart! If you're overwhelmed of where to shop for your new active wear start there, you'll find cute & colorful stuff!!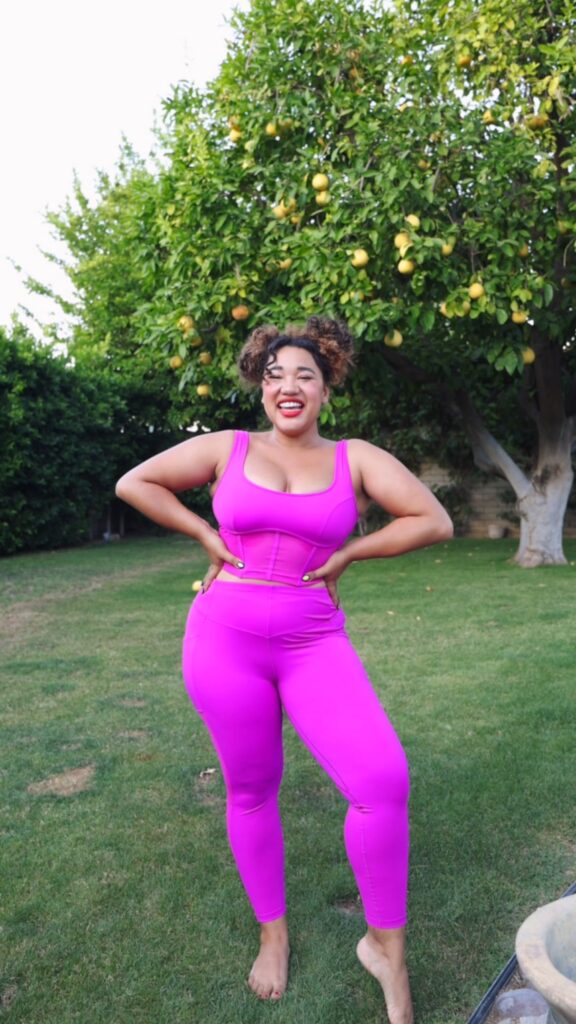 I just wanted tor remind you that your body will look cute in work out gear, swimsuits or summer dresses. You deserve to be seen in color as you are! So buy the cute fit from Walmart, wear it rock & know that you'll look SO CUTE!!!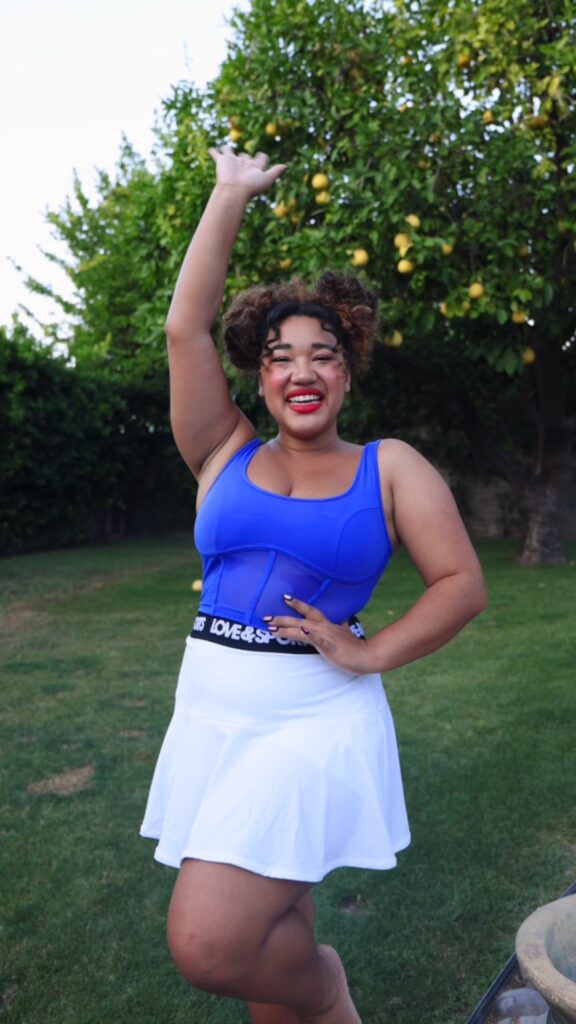 SHARE OR SAVE FOR LATER