Transforming Your Living Space into Your Dream Home
Home improvement projects are a great way to add value to your home and make it more comfortable and functional. Whether you're looking to update your kitchen, transform your bathroom, or add an outdoor living area, there are endless possibilities for improving your home.
In this article, we'll explore some of the latest home improvement ideas, tips, and trends to help you make your living space a place you love.
Kitchen Upgrades for Functionality and Style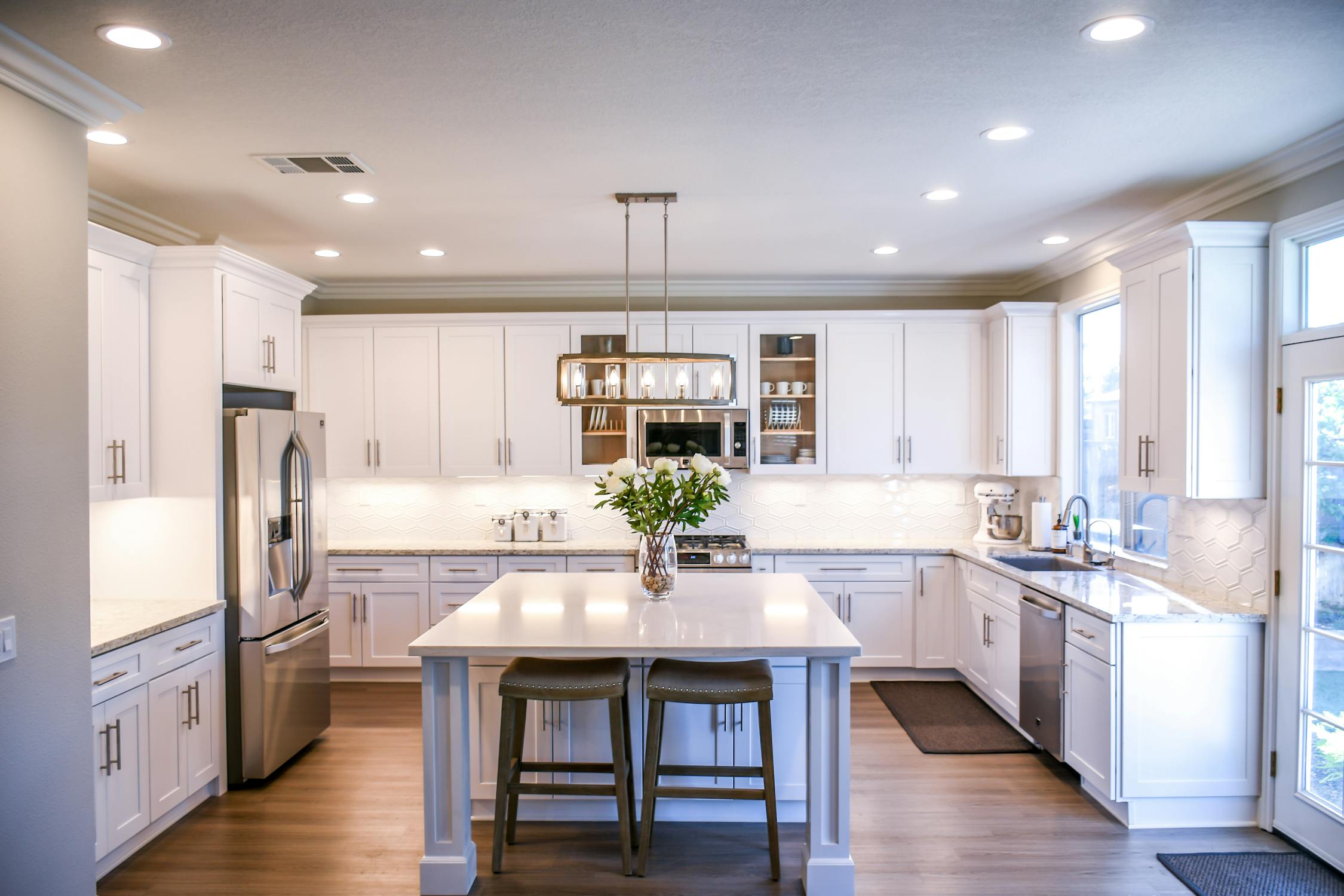 The kitchen is often referred to as the heart of the home, and it's no wonder why. This is where family and friends gather to cook, eat, and socialize. If your kitchen is in need of a makeover, there are many ways to upgrade its functionality and style.
One popular trend is to add an island or peninsula to your kitchen. This not only adds more counter space, but it also provides additional seating and storage. If you have a small kitchen, consider incorporating open shelving to give the illusion of more space.
Another trend is to update your kitchen cabinets and drawers with new hardware, such as knobs or pulls, to give your kitchen a fresh, new look. You can also paint or stain your cabinets to change their color and finish.
Bathroom Transformations for Comfort and Relaxation
The bathroom is another area of your home that can greatly benefit from a makeover. Whether you're looking to add a spa-like atmosphere or simply update your fixtures, there are many options to choose from.
One trend in bathroom design is to incorporate natural materials, such as stone or wood, to create a warm and inviting space. You can also add a relaxing soaking tub or rain shower head for a luxurious spa experience.
If you're short on space, consider adding a pedestal sink or wall-mounted toilet to save room and create a more open feel. Upgrading your lighting, such as adding dimmers or statement light fixtures, can also have a big impact on the overall look and feel of your bathroom.
Outdoor Living Spaces for Entertaining and Enjoyment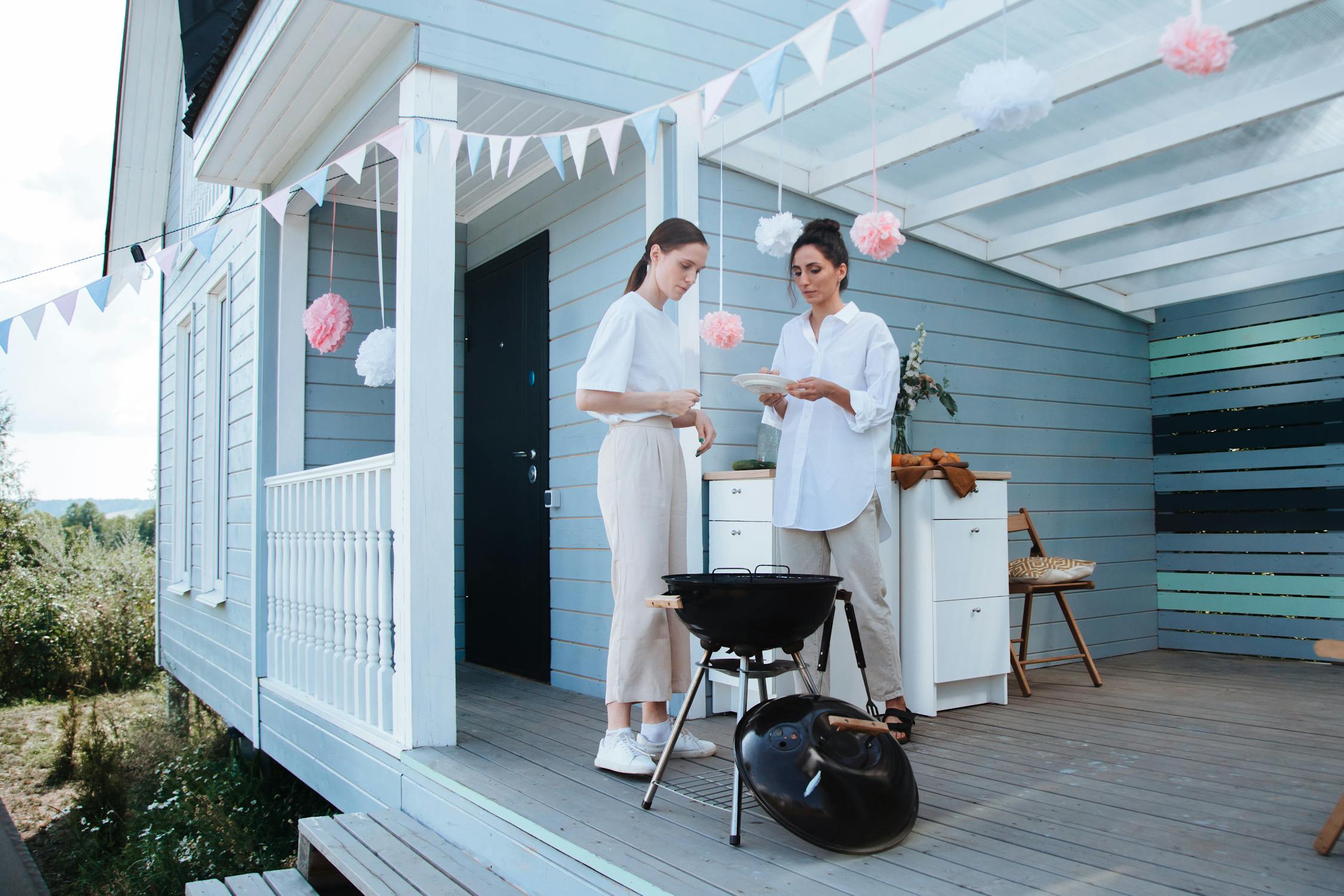 An outdoor living space is a great way to extend your living area and provide a place for entertaining and relaxation. There are many options to choose from, such as patios, decks, or pergolas.
One trend in outdoor living spaces is to incorporate a fire pit or outdoor fireplace. This provides a warm and cozy place to gather with friends and family during the cool months. You can also add outdoor lighting to create a cozy ambiance and extend your outdoor living space into the evening hours.
Another trend is to incorporate low-maintenance materials, such as composite decking or PVC railing, to make your outdoor living space easy to care for and maintain.
Energy-Efficient Upgrades for Savings and Comfort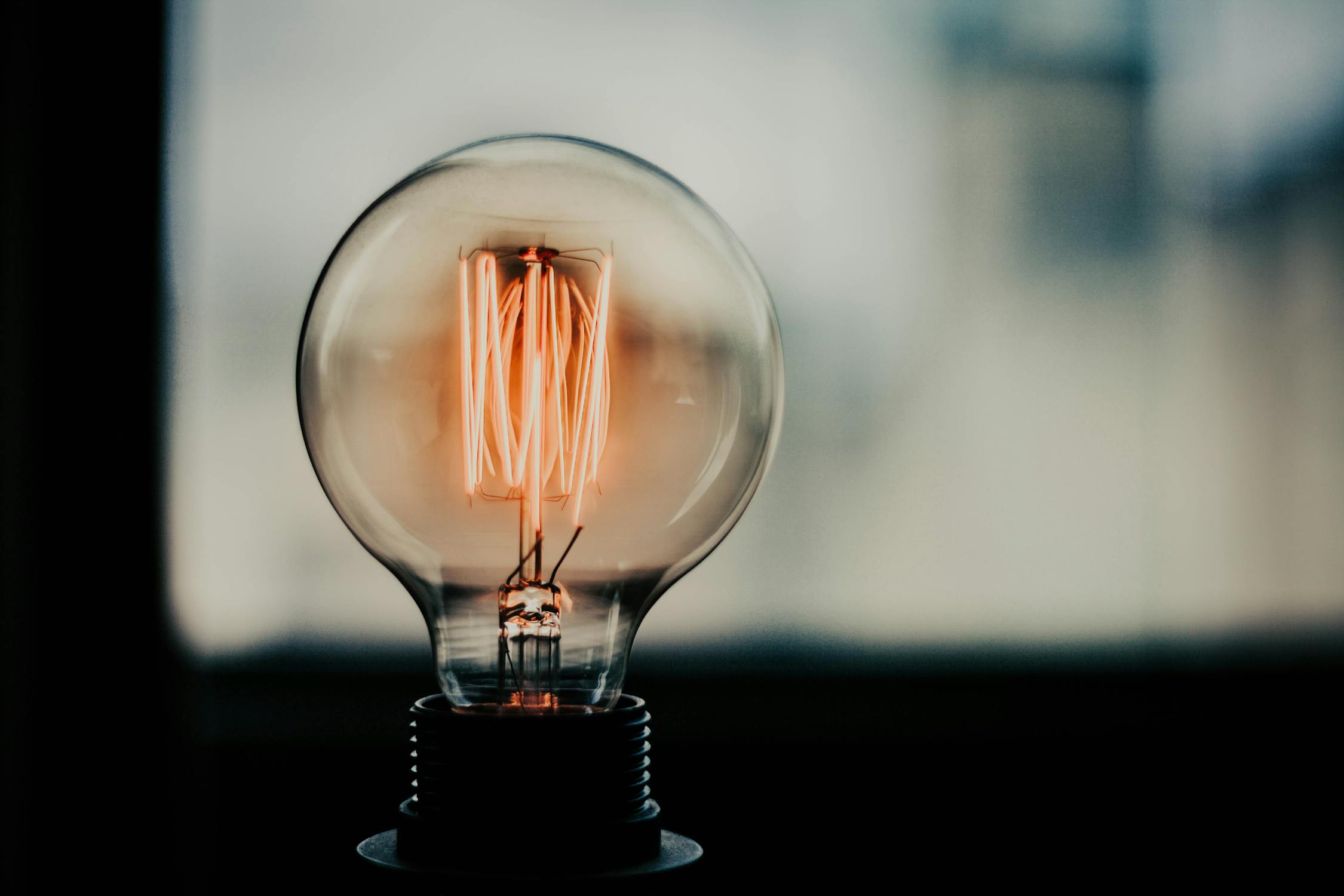 In addition to improving the look and feel of your home, making energy-efficient upgrades can also save you money on your energy bills and make your home more comfortable.
One energy-efficient upgrade is to add insulation to your attic and walls. This can help to regulate the temperature in your home and reduce energy costs. You can also replace your old windows with Energy Star-rated windows to improve their efficiency and reduce your energy bills.